Past Stories
Polaris Gram 20
First JTLS-GO 6.0 Exercise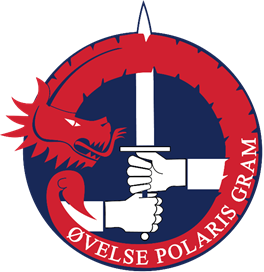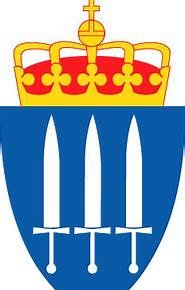 ROLANDS & ASSOCIATES Corporation (R&A) is pleased to announce that the first JTLS-GO 6.0 exercise has been successfully completed. From 11 November to 19 November, two R&A engineers supported the Norwegian Joint Headquarters (NJHQ) in Bodo, Norway for Norway's annual Command Post Exercise. This year's exercise was named Polaris Gram 20.
The exercise allowed the NJHQ, together with Norwegian political organizations and various Norwegian strategic and tactical military organizations, to rehearse national plans for a high intensity conflict situation. The main focus was to test the ability of the Norwegian Command and Control (C2) to act before the North Atlantic Treaty Organization (NATO) would be able to take over the battlespace. Coordination with additional allied forces, and other regional Partnership for Peace (PFP) forces was also represented.
The scenario used for this year's exercise was based on the Occassus scenario originally developed by NATO's Joint Warfare Centre (JWC) in Stavanger, Norway. It was modified to meet the specific needs of Polaris Gram 20 by concentrating on the Commander NJHQ's joint operational area and adjacent areas.
The model experienced a 98.9583% up time. The advantage of running a Shadow game proved useful on several occasions to foreshadow possible problems that were fixed prior to experiencing the problem in the production game,
On the last day of the exercise, all JTLS-GO operators met to provide feedback concerning their experience with JTLS-GO 6.0. The report available  here provides a summary of their observations.