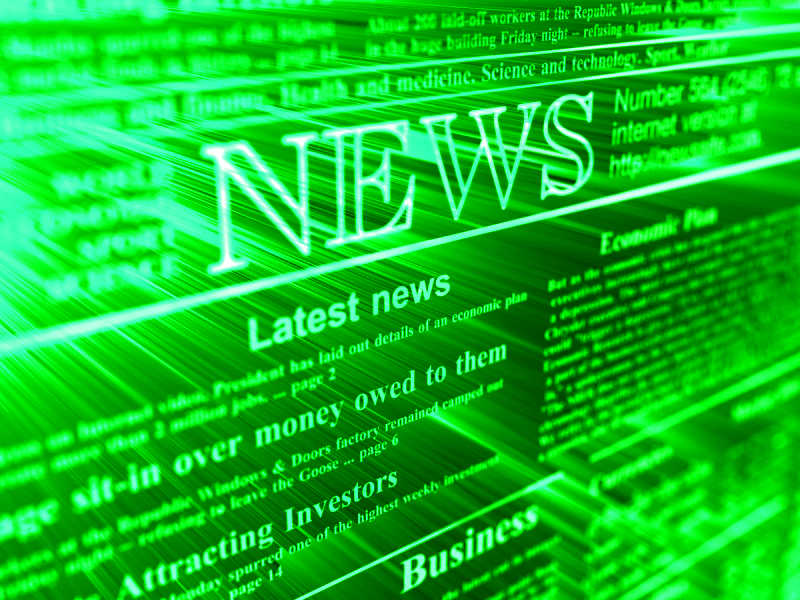 Top Story
JTLS-GO at the Polish WG&SC
The Polish War Games and Simulation Centre (WG&SC), Warsaw, Poland, has been a user of the Joint Theater Level Simulation (JTLS) since 2002. The WG&SC is currently using the latest version of JTLS, which has been re-branded as the Joint Theater Level Simulation - Global Operations (JTLS-GO). The results of their work using the Simulation have contributed significantly to Poland's national defense, civil-military operations and HA/DR scenarios. We applaud them for their past efforts and plan to support them in their future use of JTLS-GO.
Several members of the WG&SC staff have recently completed the intense JTLS-GO Version 5.1, Advanced Training Course. This Course is a critical component of the WG&SC's ability to meet their commander's training and analysis objectives. The training was presented by various members of the ROLANDS & ASSOCIATES Corporation (R&A) technical staff. A significant element of training at the R&A SIMCEN is the ready availability of the Subject Matter Experts and scheduling hands-on operation of the Simulation.
Congratulations to the staff of the WG&SC for the professionalism they exhibit year after year and their ability to use the Simulation well beyond its intended purposes. We look forward to their presentation at our forthcoming JTLS-GO International Users Conference in September 2019.
- R&A Management
Contact info@ROLANDS.com if you have any questions.