JTLS-GO International User Conference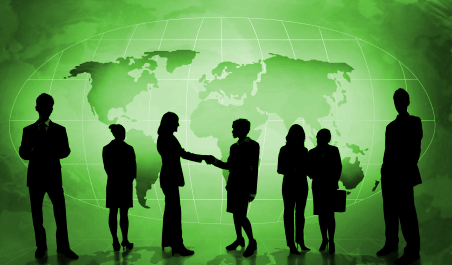 Twentieth Annual JTLS/JTLS-GO International Users Conference
R&A is pleased to announce that the Twentieth JTLS/JTLS-GO International Users Conference (IUC) will be held the 11th and 12th of December 2018 at the Embassy Suites Monterey Bay/Seaside. Technical discussions, demonstrations and ad hoc Conference activities are scheduled for 13 December.
NATO, and the JS/J7 staff members, along with other US representatives will present the current and planned uses of JTLS/JTLS-GO for exercise, training and analysis support. Each JTLS/JTLS-GO User attending is urged to present their current use of the simulation and future plans. An important ingredient in the IUC is the opportunity for all Users to discuss future capabilities they would like to see in JTLS/JTLS-GO.
Seats at the Conference are limited but available at the fee of $1,100 per person for those not attending as the representative of a JTLS/JTLS-GO software owner. International JTLS/JTLS-GO License or Maintenance Agreement holders attend at no charge, in accordance with their license agreement.
Thank You,
R. S. Dotson, Conference Coordinator - Robert.Dotson@ROLANDS.com