ECP List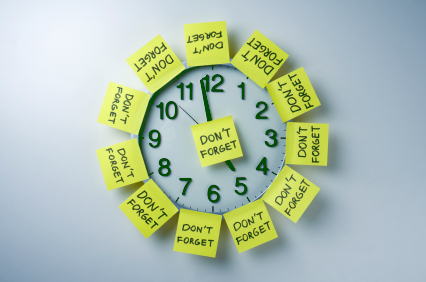 This Engineering Change Proposal (ECP) list is updated each time a new ECP is entered into the system. Entries highlighted yellow have been funded and approved for implementation. The version status page JTLS 6.0 describe the ECPs that are scheduled to be delivered with the release.
Any authorized JTLS-GO user can submit a new ECP. Submit a description of your desired model improvement and the reason for the change to jtlsgo@rolands.com. Ensure that you specifically describe the issue that should be resolved rather than providing the JTLS-GO Development Team your concept for solving the problem. For example, submitting an ECP entitled "Represent Road Networks" is a solution, while "Ground Units Must Follow Real-World Roads" is the specific problem that should be solved. Representing a road network may likely solve the problem, but is not the only solution.
Any authorized JTLS-GO user can also use this procedure to fund any existing ECP:
Request an initial design and cost estimate from the JTLS-GO development team. A two-page summary of our recommended design and a cost estimate for the work will be delivered within a few days.
Finalize contract arrangements for the work through the R& A Contracts Manager.
After the contract vehicle is established, the funding agency will receive a detailed design form that includes all implementation details. This process may require several exchanges until a final detailed design satisfies the requirements of the funding agency as well as a consistent modeling representation within JTLS-GO.
The development team will implement the code changes.
Testing the code changes will be conducted in collaboration with the funding agency.
The ECP will be delivered with the next feasible JTLS-GO release for use by the funding agency and all other JTLS-GO users.
If your desired ECP is not in the following table, please ECP submit your proposal using the button below.