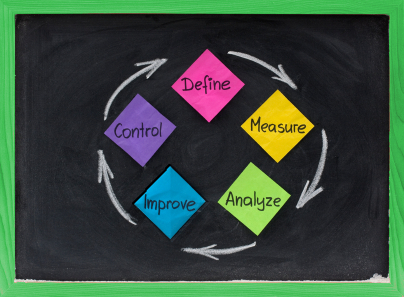 Release 6.0 Status
Plans have already started on the next major release of JTLS-GO. Although not all Engineering Change Proposals (ECPs) have been identified for this release JTLS-GO 6.0 will contain two significant changes.
Migrate to PostgreSQL

The next release will no longer use Oracle. The U.S. Government has decided to move to the open source and free version of PostgreSQL.



Build a non-thick client WHIP using HTML5
Designs for these two improvements will not be available to view until early 2019.