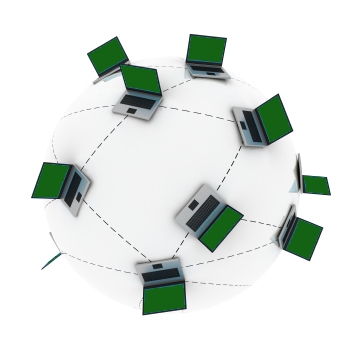 Representative JTLS-GO Workstation Configuration
Either Linux or Microsoft Windows can be used for JTLS-GO Workstations.
If Linux is selected, a version compatible with RedHat Version 5.0 is required, but for consistency and ease of hardware configuration, the JTLS-GO Team suggests that you use the same version of Linux being used for the system servers.
If the Microsoft Windows operating system is selected, JTLS-GO has currently been approved for use with Windows 10. The advantage of Microsoft Windows is that the workstations can be used by a generally knowledgeable user for purposes other than JTLS-GO.
Computer hardware equipment is continually being improved. This information represents the nominal JTLS-GO requirements. Users are urged to purchase the most capable machines within their budget constraints. Machines with faster processor speeds (greater than 2.8 GHz), more memory, and more disk space (greater than 100 GB) are acceptable and encouraged. The end result will be a computer hardware architecture that will be useful well into the future.
| Number WHIP | Operating System | CPU | Memory | Disk Space | Video Driver | Monitor |
| --- | --- | --- | --- | --- | --- | --- |
| 1 WHIP per workstation | Linux or Microsoft Windows | 64-bit, 2.8GHz, Dual-core | 4.0 GB | 100 GB or higher | 3D hardware accelerated; DirectX compatible | 21 inches; color; 1600 x 1200 |
| 3 WHIPs per workstation | Linux or Microsoft Windows | 64-bit, 2.8GHz, Dual-core | 16.0 GB | 100 GB or higher | 3D hardware accelerated; DirectX compatible | 21 inches; color; 1600 x 1200 |